If you would like to advertise here contact Rita for details!
(352) 403-8054
Do you want a better serve? Can you direct a ball?
Practice Instruction is a first step to putting you to  ease. The first step consist of drive motivation. Improvement is always a goal to achieve. What is the reason you are taking a Tennis lesson?  Are you devoted ? Do you need motivation? Are you ready to learn? FREE T-Shirt when you purchase a Series of lessons.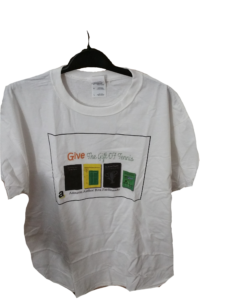 If your visiting the Tampa Bay area and would like a private lesson give me a call!
Rita (352) 403-8054